Welcome to my world of art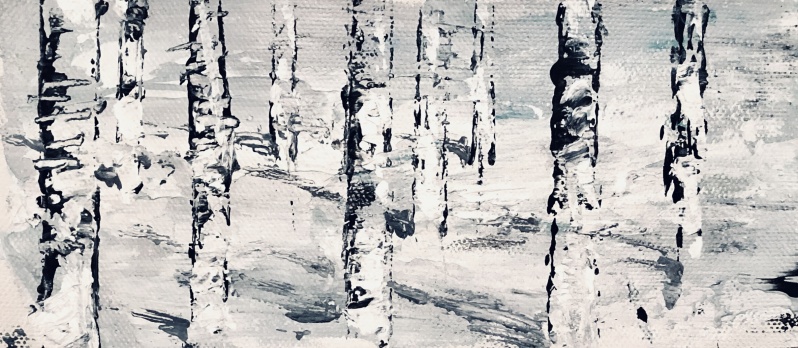 Happy Holidays!
In January, 2020, I will release my new website with updated information, new pictures of my recent work and also the possibility to order my works online.

Stay tuned and welcome back in 2020!


For the very latest updates check out my Instragram @karinlithellart

You are very welcome to contact me through this page or directly at karinlithell@hotmail.com

I hope you like what you see and find what you are looking for!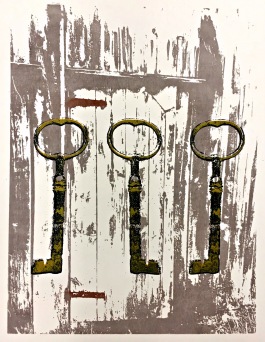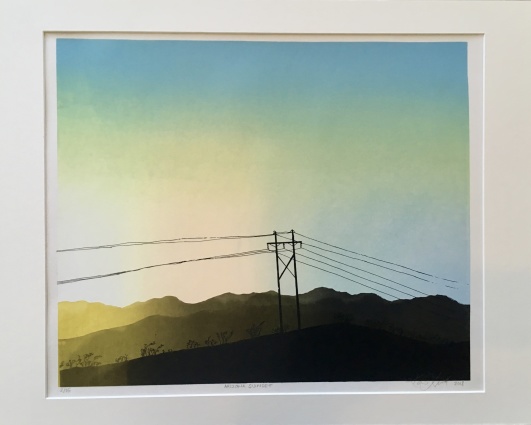 mixed oldies and how to look further
I'm an Artist, an Art Educator and an Economist. I'm the mother of three beautiful children, happy wife of my high school sweetheart and lucky to call myself friend and family to many amazing people.
If you want to know a bit more of who I am, check out "About Karin". If you want to know what I've been up to take a look under "Earlier Exhibitions & Events". To take a look at many more of my paintings zoom in under "Gallery" and chose your favorite subject. For a deeper understanding of the process of some of my works read the "Project" section. Have fun and please contact me with any questions, concerns or comments under "Contacts".
My favorite way of painting is with a knife, preferably in oil, but every now and then also in acrylic. To the left you see "Lindengasse 11, Vienna" which was exhibited and sold at the Torpedo Factory in Alexandria, VA. Above you see the Royal Guards marching close to the Queens palace Amalienborg in Copenhagen, Denmark, on a stormy winterday. Both paintings are done with acrylic paint and a knife on canvas. Above the guards you can see one of my largest paintings hanging in its new home in Hellerup, just north of Copenhagen in Denmark. It is Pionees painted in oil on canvas and measures 160x160 cm.